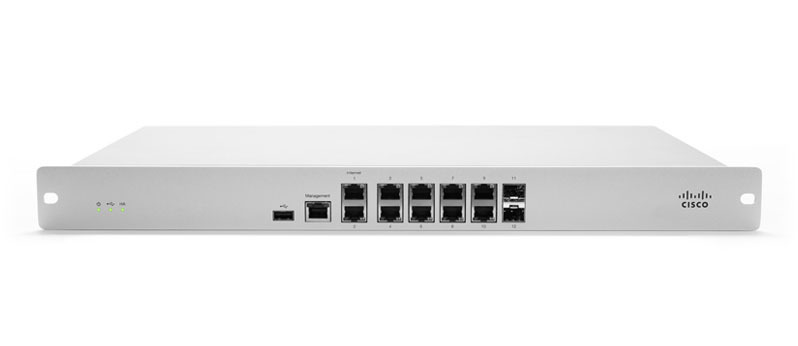 With my beloved, and worn, day to day laptop having to go in for repair, I had to setup a temporary laptop to work on for a few weeks.
At work we use Cisco Meraki devices in many places, including the edge of network for our various offices. Whilst their main use is to form a mesh network around our offices and server infrastructure, we also use them to enable a lightweight Client VPN solution.
The Cisco Meraki Client VPN option provides a L2TP/IPsec based VPN using either its own internal user store, an LDAP Directory, Microsoft Active Directory, or a Radius server to authenticate users.
Cisco Meraki provide great instructions for Windows, Mac and mobile devices, but really old instructions for Linux. Therefore, I am posting this as much to remind me the next time I need to set it up as to help others.